Every time there are more and more companies that trust us to improve their productivity.
We would like to thank their trust in this page.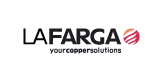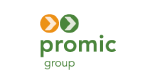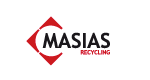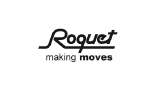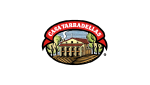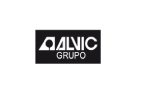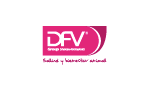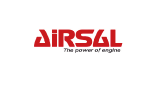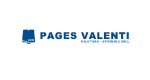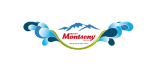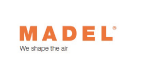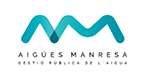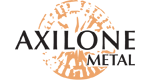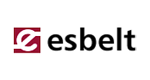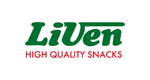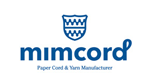 Send us your query and we will help you make your project real




Esta actuación está impulsada y subvencionada por el Servicio Público de Empleo de Cataluña y financiada al 100% por el Fondo Social Europeo como parte de la respuesta de la Unión Europea a la pandemia de COVID-19.