MICO24
NANO
IoT
acquisition
circuit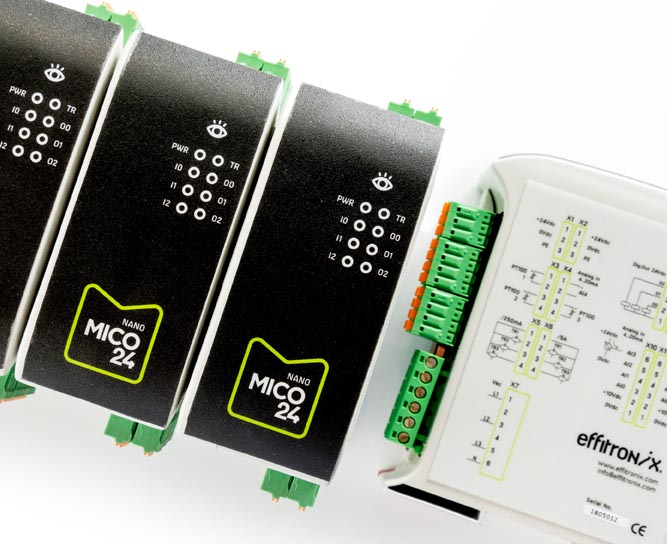 Effitronix lunches the new MICO24 Nano IoT acquisition circuit, based in IoT (Internet of Things) technology. Easy to install, it automatically sends all the data to MICO24 Platform which performs the analysis and the management directly into the cloud. Historic data, alarms and events can be consulted from any PC o mobile device.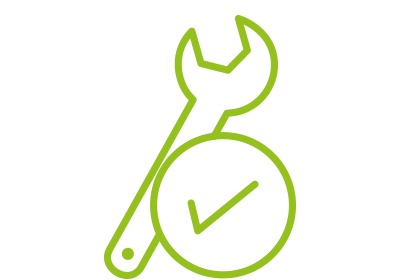 Fast installation and commissioning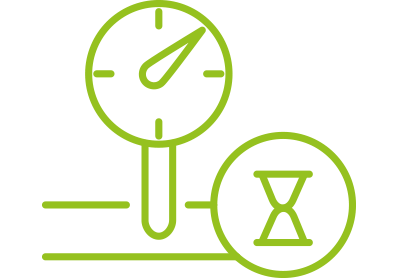 Capturing data from sensors in real time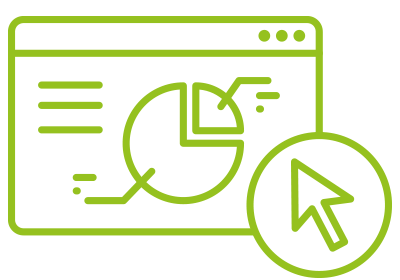 Easy and intuitive visualization of the platform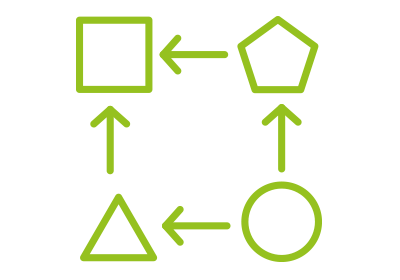 Personalization and capacity to adapt to requirements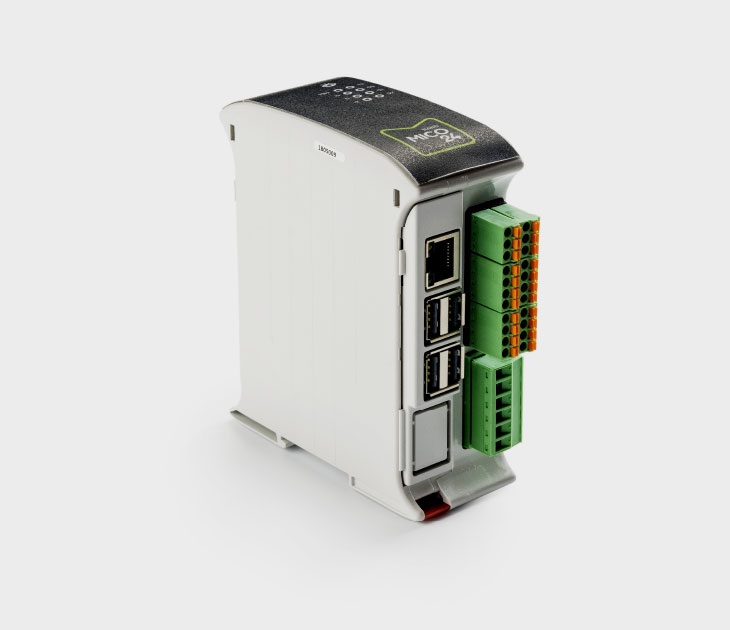 Watching the process
Production control
Watching the product
Quality control
Watching the machine
Predictive maintenance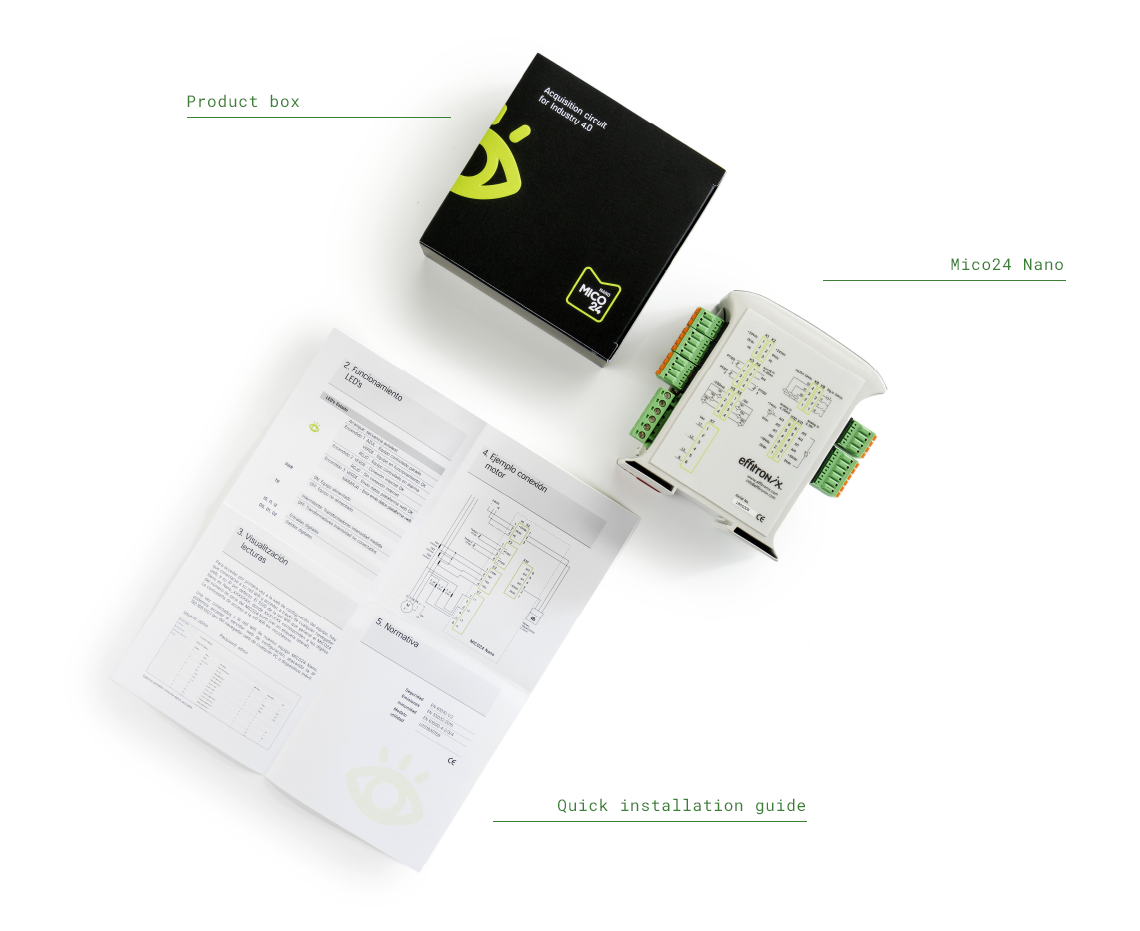 1.
Data
capturing and transmission to web platform 2.
Data analysis
Historical data
Alarms and warnings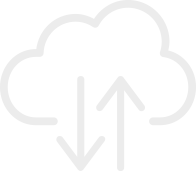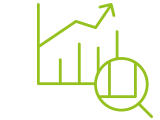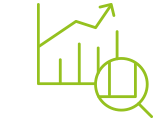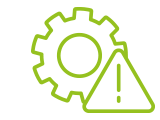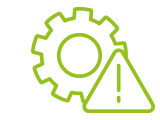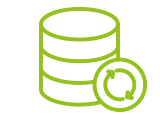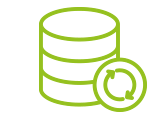 3.
Remote access to the web platform from different devices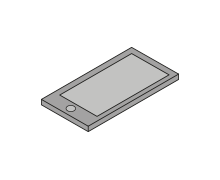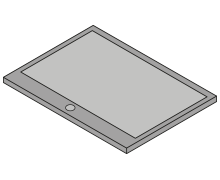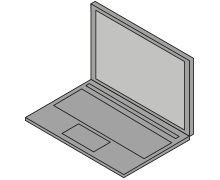 Send us your query and we will help you make your project real




Esta actuación está impulsada y subvencionada por el Servicio Público de Empleo de Cataluña y financiada al 100% por el Fondo Social Europeo como parte de la respuesta de la Unión Europea a la pandemia de COVID-19.