MICO24 PLATFORM
Captured data analysis and management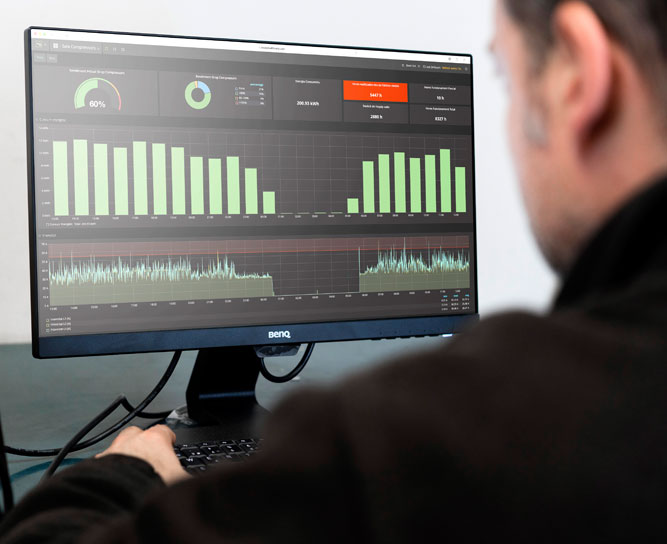 MICO24 Platform allows integrating data from different acquisition points and devices in order to achieve a centralized control. It is capable of performing the captured data analysis and management and sending alarms as well as allowing the user to check both real time and historical data.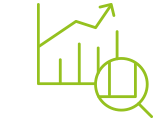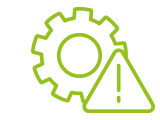 Instant alerts and warnings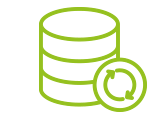 SENSOR DE PRESSIÓ
---
MACHINE
CABINET 2
VENTILADORS
---
MACHINE
CABINET 3 AND 4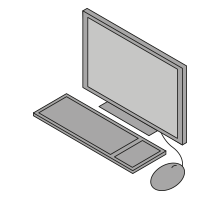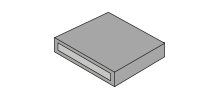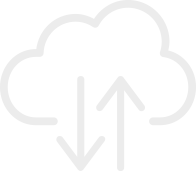 DATA ANALYSIS
ALERTS AND WARNINGS
HISTORICAL DATA REMOTE ACCESS
TO WEB PLATFORM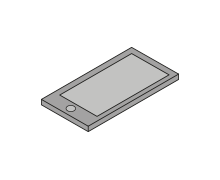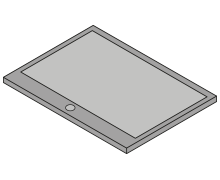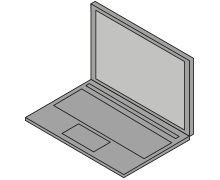 Dashboard
The use of the last technology in data capturing allows the user to know at any time anywhere the state of the key machines and elements of the production plant in a very easy and intuitive way.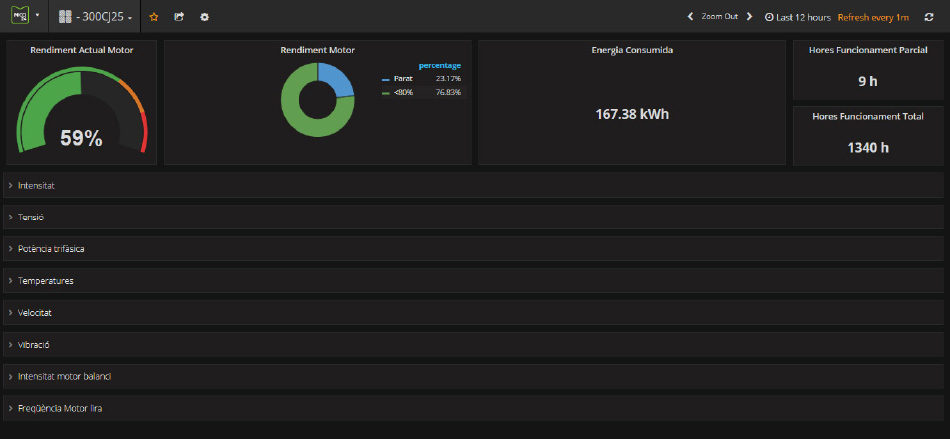 Screenshot of machine performance dashboard.

Example graphical evolution of intensity.
Send us your query and we will help you make your project real




Esta actuación está impulsada y subvencionada por el Servicio Público de Empleo de Cataluña y financiada al 100% por el Fondo Social Europeo como parte de la respuesta de la Unión Europea a la pandemia de COVID-19.